The day-to-day lives of salespeople are full of emotional highs and lows. We've hand-picked 17 of the best GIFs and images that represent how modern sales pros feel on any day:

1.

When you are on a long call, taking detailed notes, and then lose the entire activity with a Salesforce refresh
2. When you close a massive deal at the beginning of Q1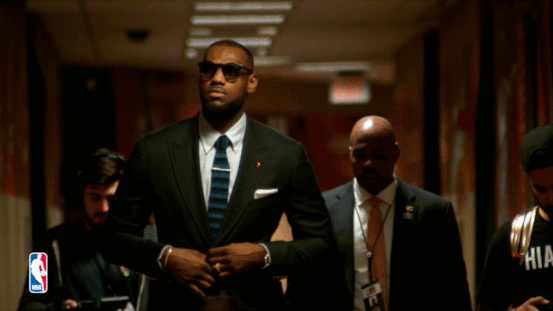 3. Account management fail

4. When a deal closes without needing a demo…
5. When you don't know how to answer an objection
6. The Trump Effect
7.
INSPIRING MY SALES TEAM WHEN THEY'RE WAY BEHIND QUOTA…
8. When you realize a prospect won't qualify but you have to finish listening to them not to be rude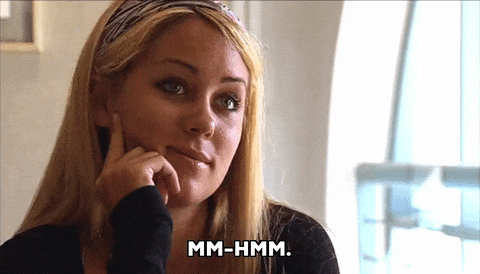 9. Trying To Read Your Customer Like
10. Screwing up calendar invites to a prospect… repeatedly…
11. That moment when everything has to go right to make a sale..............and it does!
12. The Samuel Stare
13. When you start to eat lunch at your desk and you see a call coming in from a prospect who had gone silent
14. When a prospect explains their complicated business in detail and asks if I understand
15. Data Scraping Problems
16. Going into a client presentation knowing they're going to tear everything apart
17. when the client likes something you didn't mean to include in the initial review
18. #MANAGERGOALS19. me in any meeting after an adequate lunch
20. If you could just...